Layering is a simple way to enhance the look of even the most mundane items of jewelry. Even if your jewelry collection has only the best of the best pieces, it's important to know how to layer your jewelry properly. It's a look that you cannot afford to ignore. From celebrities to teachers, everyone is jumping on the layering bandwagon.
You can layer necklaces, bracelets and rings. Some are naturally good at doing it; some are not. This article aims to provide the most essential tips on layering. But remember one thing: rules are meant to be broken.
Pair thin necklaces with wide necklaces
This is one of the most crucial tips. Pairing thin long necklaces with wider chunkier necklaces gives a sophisticated chic look. The thin necklace gives a delicate touch to the bold look of the thicker necklace while the thicker necklace adds more substance to the ensemble.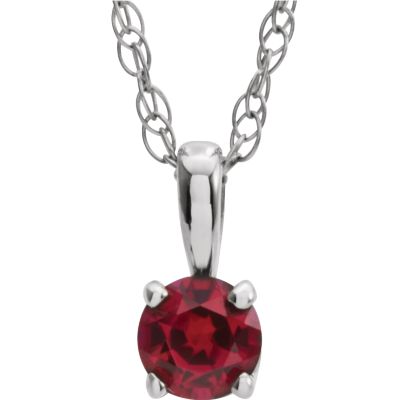 Pairing rings – metal and shape
People may choose to layer rings on the same finger or on different fingers of the same hand. You may want to start layering with rings on your ring and index fingers. It's always a good idea to pair rings that are slightly different in shape and complement each other. For instance, a perfectly round ring combines gracefully with an oval ring to give an unforgettable look.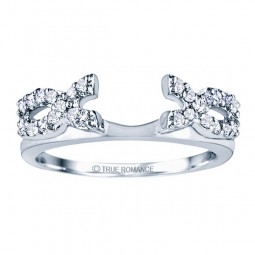 If you want to layer rings on the same finger, pay close attention to the metal. While the rule of thumb is to go for the same metal on both rings, certain metal combinations can greatly improve the appearance. A trending look is pairing yellow gold with white gold.
The collared look
One interesting trend that is picking up steam is the collared look. Make a collar by layering chunky necklaces that rest closely on top of each other. Usually worn with a collared shirt, this phenomenal look is an essential trend to look out for. Try to avoid necklaces that are too long or hang too low. If you're new to this, you can start by pairing two chunky necklaces that lie just below the collar of the shirt. All you need to pull off this look is a little confidence. This is a charismatic look that we recommend you explore this season.
Make a statement
There is no reason for you to not go for the look you have always wanted to sport. How you wear your jewelry should reflect what you are as a person. So don't shy away from pairing a few dainty chains together to create a personalized look – go crazy! You can easily turn your simple jewelry into casual, chic or offbeat personal statements by layering them together in different ways. One rule of thumb is to always start at the top. When creating a layered look, always start with the shortest but not necessarily the boldest necklace as a backbone. Keep adding longer jewelry to that till you get the perfect look.
If you're really proud of your DIY styling skills, you can share your styles with us in the comments or by mail. For more information visit our site Van Scoy Diamonds.