hopping for an engagement ring for your sweetheart? It is surely a wonderful time of your life. Engagement rings are eternal. Marital bliss ensues with selecting the most suitable engagement ring. Engagement rings are available in a variety of designs and materials. You can get the most beautiful engagement rings for every budget. They come in different shapes and designs. What matters in selecting the most beautiful engagement ring is not only the beauty but also the budget. At
Van Scoy Diamonds
you can get the most beautiful diamond engagement rings for every budget.
Solitaire Rings
These engagement rings have an eternal appeal. You can get a solitaire engagement ring with a beautiful piece of diamond sitting on a lovely seamless yellow gold, platinum or even a white gold band. If you are on a budget, you can also go for a palladium band. In fact, a palladium band with a 1/3 carat diamond can be beautiful and yet budget-friendly.
White Gold Classic Rings
A classic white gold diamond ring is all white and glittering. It has a diamond encrusted band and a glittering diamond topping it. Obviously, these are a bit more expensive compared to many budget-friendly solitary rings, yet the elegance is unparalleled in comparison to the price.
Nostalgic Rings
Gifting an engagement ring to your sweetheart has a nostalgic flavor to it. It acts as a memento of your love towards her.
Nostalgic rings
help to evoke a sense of love even long after your marriage. There is a whole range of nostalgic collections by Van Scoy Diamonds. You can choose budget-friendly Nostalgic rings from there.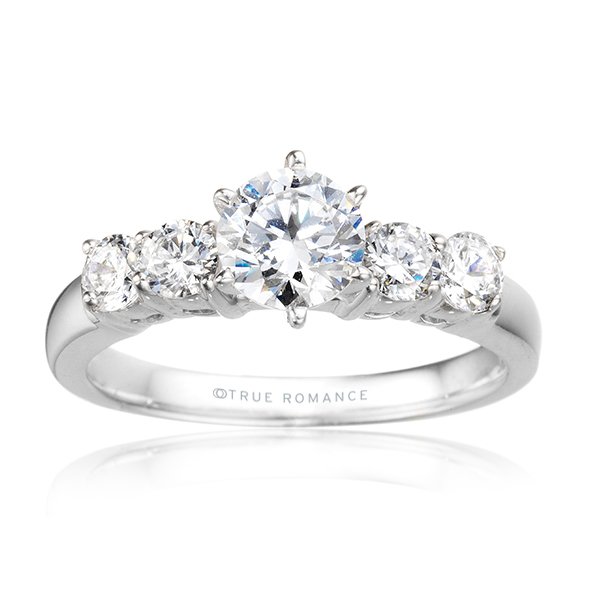 Infinity Rings
These rings feature a variety of beautiful infinity designs with fascinating diamond pieces. Designs such as those studded with diamonds, intricately patterned double
infinity rings
, heart rings, infinity diamond bands etc promise eternal love. They are available at different price points. You can get the one that looks great and fits in your budget.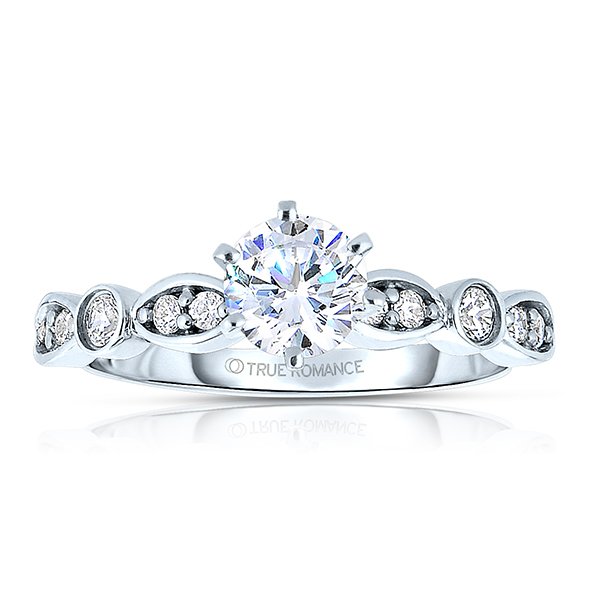 Semi Mount Rings
These rings are a class apart. These
semi mount rings
boast of elegant bands made of yellow gold, white gold, platinum, as well as palladium. The fascinating bands with even more eye-catching diamond mounts make these rings truly elegant, beautiful, as well as budget friendly. You can get the most beautiful engagement rings for every budget.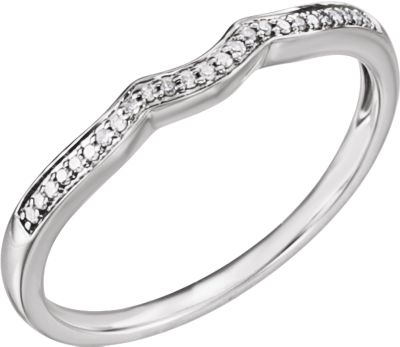 Conclusion
An engagement ring lasts a lifetime. So, when you buy one, it must be elegant and beautiful. At Van Scoy Diamonds you can get budget-friendly beautiful engagement rings that satisfy your thirst for elegance and beauty.