When you decide to design your own engagement ring or create your wedding ring, you made the perfect choice for a unique handmade wedding band and an engagement ring. Remember, your engagement and wedding ring should not only shine bright but also it should reflect with every facet of your personality. Do you want to build your own diamond ring and choose your own ring style that you truly love and adore?
Here Is Everything That You Need To Know About Designing Your Own Diamond Ring:
Start Early
Customized engagement rings take a much longer time than simply choosing a diamond ring out of a jeweler's display case. So, if you are in a time crunch then start your ring creation journey as early as possible.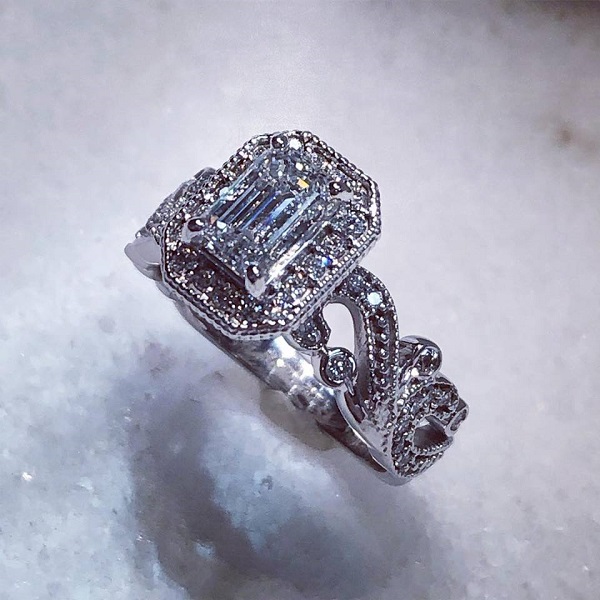 Just because you are designing, your own diamond ring does not mean that you have to create and design every aspect of the ring from scratch. You can have some inspiring images on hand and can find inspiration from existing rings. When you are creating your very own ring design, it is nothing wrong to borrow ideas from anywhere.
Search For a Highly Recommended Jeweler
When it comes to finding a good jeweler whose aesthetic mirrors your own style, you ask family and friends if they have any recommendations. Choose a jeweler that is reliable and has designed customized rings before. When you work with a jeweler whose quintessential style appeals to your design sensibility, it will guarantee you end up with a ring you admire.
Choose Your Metal, Special Stone, and Cut
Usually, wedding rings and engagement rings are made from yellow gold, silver, white gold, or platinum. However, as you want to build your own ring, you can choose any metal you prefer. Besides these classic choices, you can consider rose gold, titanium, palladium, and other recycled metals. You can even choose your own stone and cut. You can even choose to leave your diamond uncut.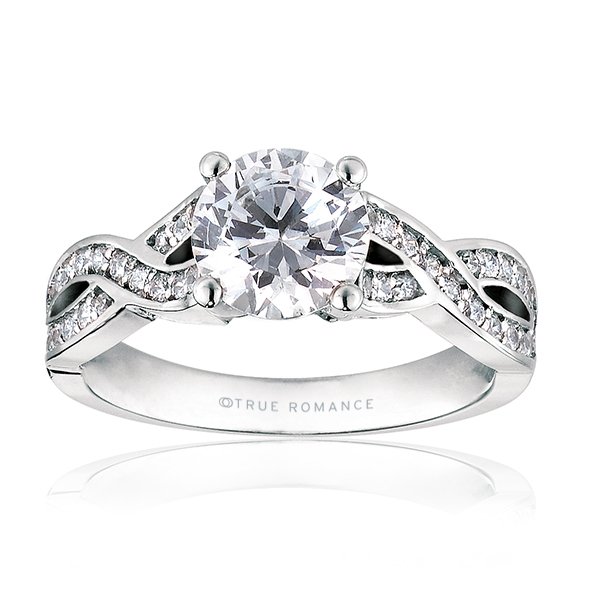 Casting and Further Customization Takes Time
Custom-made engagement rings' casting, cleaning, and further customization takes time. So, do not get panic and allow appropriate time for it.
Signing Off Briefly, today, there are endless diamond ring options in a market. However, if you want something extraordinary and unique, you can design your own diamond engagement rings from your nearest jewelry store in Greensboro NC, High Point, Jamestown, Winston Salem, Lexington, Burlington, Kernersville, Thomasville, Summerfield, Oak Ridge, Reidsville, and Asheboro, North Carolina. This ring you and your partner will wear for life. So take your time and get it right. For that, keep in mind the above-discussed tips.