It is exciting to buy the perfect ring for your partner. On the other hand, it can be quite nerve-racking to decide which ring to buy. When you want inside the store or check out different websites, you will find a series of
best diamond bridal rings
, selecting the one that your partner will cherish can be tricky. Getting down on one knee and saying those four magical words, will sweep your partner away. Choosing the perfect ring for your partner is important as your partner will wear it for a lifetime. Purchasing
diamond engagement rings for men
is as challenging as when buying
diamond engagement rings for women
.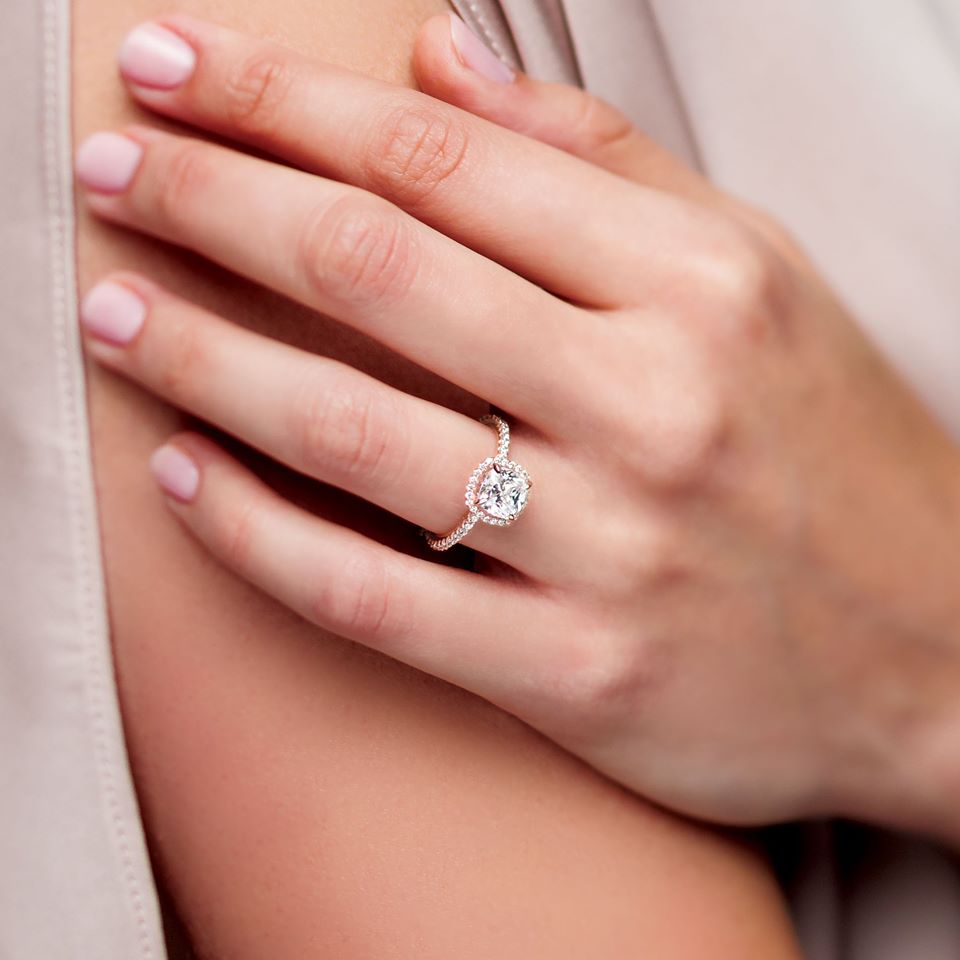 Here are a few things you need to know before buying a ring:
Shape of the Stone The cut, carat, color, and clarity are a few important things to look for as it indicates the actual geometry of the stone.
Know your Partners' Taste It is important to know whether your partner is into what kind of stone or metal. And, the cut he/she likes for the stone, round, oval, cushion, or princess.
Ring Size For a perfect fit, you must have an accurate ring size of your partner. Also, note that there is a difference of a half-finger between the left and the right hand.
Getting your Partner Involved This is optional how involved your partner to get, you may want to keep it a surprise but it is also essential to get certain aspects right.
Plan your Budget Plan a budget; you can also get good diamond anniversary rings on sale. This important that you invest your money wisely and have a safe purchase.
Certificate of the diamond It is vital to have a certificate document of your diamond. That should include its cut, color, weight, and clarity.
Insure the Ring It is advisable to get insurance for the ring, just in case it is stolen or lost.
Summing up
These few points will help you choose the perfect ring for your partner whether you are looking for purchasing
diamond wedding and anniversary rings for couples
. These basic guidelines will help you plan your special occasion and at the same time make it memorable. So do not just stop at the first store you find, explore different other stores in Greensboro NC, High Point, Jamestown, Winston Salem, Lexington, Burlington, Kernersville, Thomasville, Summerfield, Oak Ridge, Reidsville, and Asheboro, North Carolina to get the ideal ring for your partner.