You can wear your creative hat on, especially while customizing your own set of
wedding bands
. These bands, need to compliment the diamond stone, you have chosen, for your engagement or wedding. Writing your own set of rules can be fun and exciting. Taking you through amazing ideas for customizing
wedding bands:
The Holocaust Wedding Band
Customizing holocaust
wedding band
can be eye-catching and trendy. Halo engagement rings either can be square shaped or rounded ones. Take one similar element of the wedding stone into consideration. It can either be the size or shape of the diamonds. You can add round diamonds especially if your ring is a round-halo one.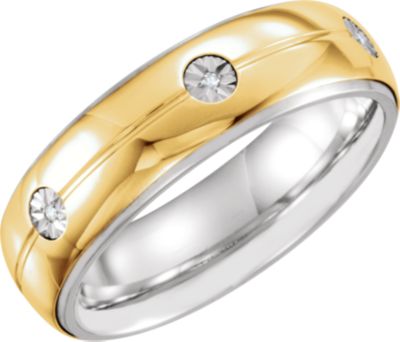 You can also mix and match metals freely to adorn the center gem stone. This way, you create a customized band that looks amazingly cool.
Include pave-set stones forming a part of the royal brigade?
You can include pave-set stones to unify a white or a rose gold band. These are small diamond stones or a cluster that adorns the central diamond stone in a resplendent manner. Pave-set stones can be chosen from different shades.
The two stone wedding band
If you have chosen a two-stoned wedding ring, these are ideas that can go well with the flow. Just remember one thing. Your wedding ring already has many intricately designed elements to actually play well with your nuptial knot. You just need to select a band that actually incorporates one of the striking features, transparently visible on your center stone.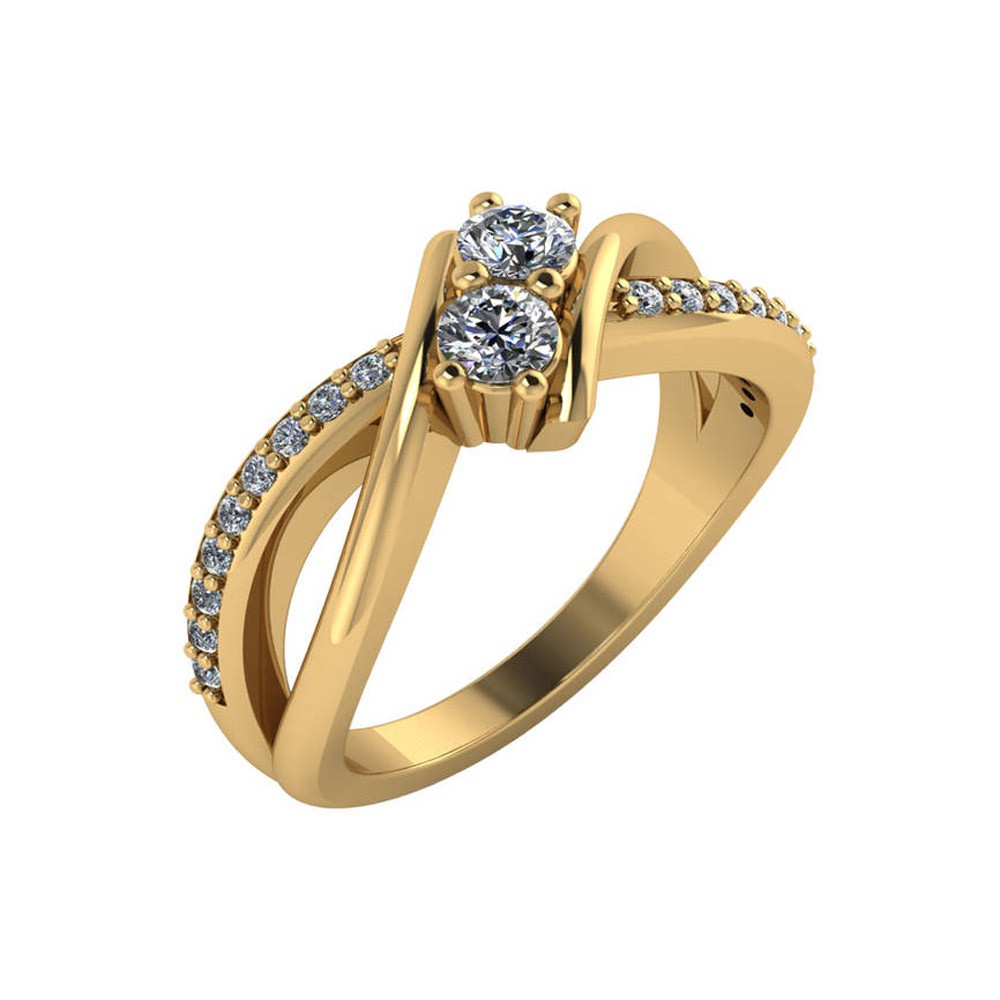 Why not try out this one? You can mix a modern metal with the classic white gold setting, giving a stunningly cool finish, for your wedding band. Furthermore, you can camouflage a curved silhouette with the shape of the band. Try to nestle both the aspects into one.
Van Scoy Diamonds
is a leading online store dealing with varieties of gold and diamond jewelry. We provide quality surpassing excellence.