What do you need for an amazing proposal?
A girl, a ring and then the perfect location. You, obviously, found the woman of your dreams to have landed on this page. Now, finding a ring is the next big thing. Here are 7 engagement rings that would complement any location to make for a perfect proposal.
Classic Style Rings
The list begins with a basic category because it has a design of engagement ring for all choices of women. From solitaire setting in a simple band to a flower diamond setting. Classic style rings are sometimes metal bands with knots polished stacks without diamonds for a traditional and an unaltered appeal.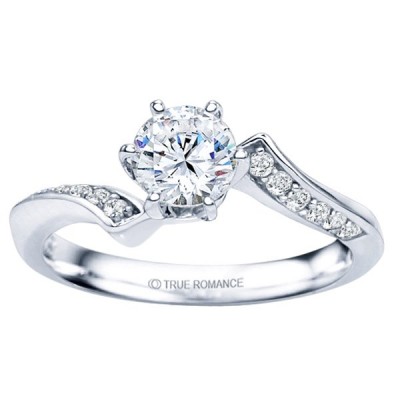 Vintage Style Rings
From Vintage to classic, the shift is not majestic but noticeable. You can spot a vintage style ring when you see one. They are unapologetically bold and always with a touch of Gold. They are usually not the round cut diamonds and more often rectangular, sometimes in three and two diamond setting.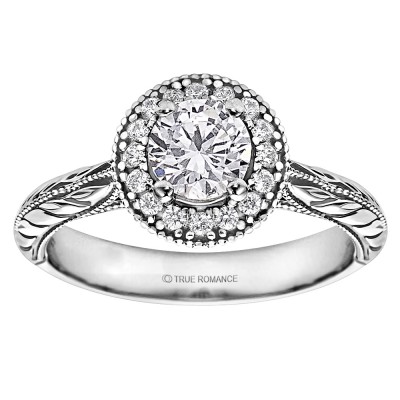 Halo Style Rings
A standard choice for women in all ages, and for good reason. A halo style ring has the ability to stay relevant even after 10 years of marriage. It will always be the ring your woman chooses over many others.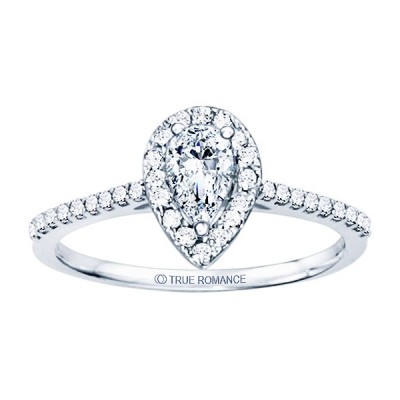 Mounted Style Rings
An engagement ring is the most loved jewelry women own, for more than one reason. Mounted style rings that have broad bands are this year's favorite choice for rings.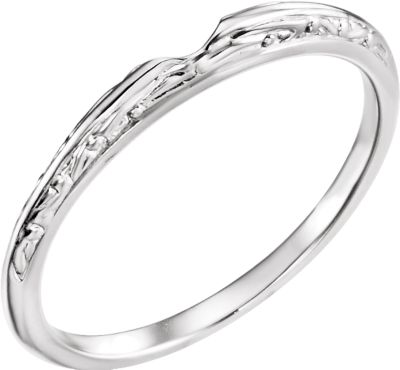 Infinity Style Rings
Don't want the ring you give to be as promising as your proposal speech? An infinity ring is a perfect pick. Some infinity style rings have diamonds studded in each cross to give a royal look and some have a single infinite loop that runs across the finger for a subtle feel. Choose the one that describes your partner, best.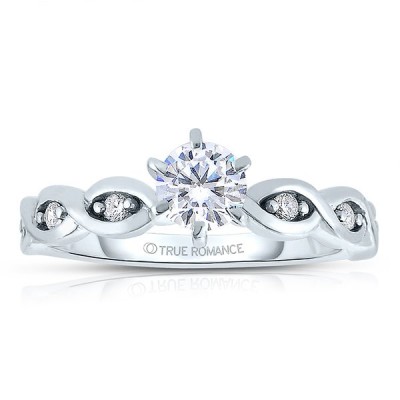 Pink Rose Gold Rings
Not many girls can say no to pink. A rose gold ring is usually a combination of conventional and contemporary styles. Sleek pink bands that close in a showy solitaire diamond sits best on a girl's finger who likes to enjoy best of both worlds.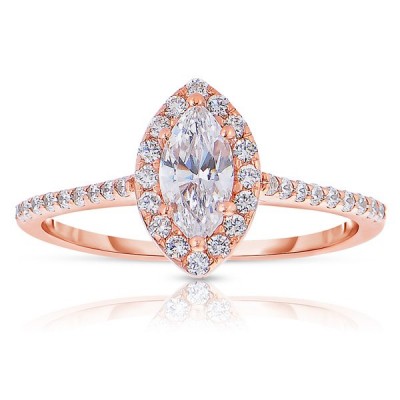 Sculpted Style Rings
The last in our list is sculptural rings the most personal style for engagement rings. They are traditional, contemporary, classic and effortless all in one. They come in floral mounts and sets where the bands are styles as wreaths or geometric loops.
You next step is to find the right store for that perfect ring. Van Scoy Diamonds presents a timeless collection of engagement rings in their North Carolina store.