Are you on a tight shoe-string budget? Would you love splurging on
jewelry gift under $250
? This is the right time to celebrate Christmas and New Year, with all the fervor and excitement. Money need not spoil the usher of festivity, anymore. Some great ideas on outstanding
jewelry gifts under $250
:
Fresh water pearl bracelet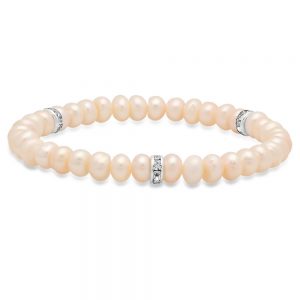 You can wear a fresh water pearl set, for the upcoming New Year party. You can rock and jazz, all the way to glory. This is a stunning bracelet that comes to you in less than $15 per piece. The pearl bracelet is a stretchable one. You have sterling silver jump rings to keep the pearls in place. A superb pick at a lesser price.
Accent earrings for an unbelievable price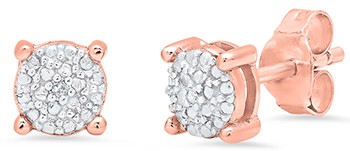 This is a diamond earrings overlay that comes to you with stunning décor and a brilliant finish. The setting comprises of an 18K sterling silver rose gold. The earrings is studded with intricately designed stones. The earrings can be a matching piece, on any kind of outfit. The fabulously designed earrings can be bought for less than $25/piece.
A pretty looking heart-shaped pendant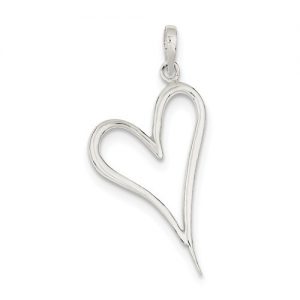 The heart shaped pendant is an ideal piece of jewelry, you can gift your love. The sterling-silver pendant measures 39mm X 19mm. This is a piece of jewelry, you get just for $18/piece.
Fashionable click-hoop earrings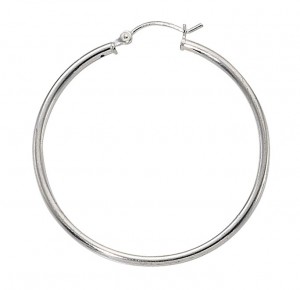 The stylish hoop-earrings can be adorable, when you sport one, for a glitter event. The click hoop earrings is made from the purest form of sterling silver. It measures 2MM/40MM. You can procure the jewelry for $22/piece.
Pearl necklace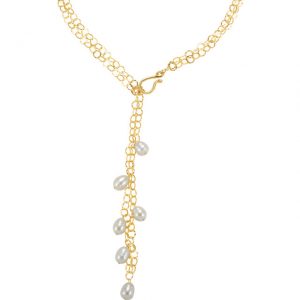 Are you planning to wear a pretty-looking necklace for the sparkly and glitzy New Year's Eve? Then, this is a piece of jewelry, you will simply fall in love with. The ladies 18KT gold plated fresh water pearl necklace can woo the girl, big time. The setting is a pure sterling silver one and given a rich coat of gold to make the piece, look stunningly beautiful. These are 5 adorable pieces of
jewelry gifts under $250
for the upcoming Christmas and New Year. VanScoy Diamonds deals with versatile forms of diamond jewelry, designer picks and fascinating varieties of under $250 jewel sets. To reach the hub online, all you got to do is, type in
https://www.vanscoydiamonds.com
. You are all set to go!