You love your jewelry. You like how it reflects light through all the right angles and the way it makes you feel. But there are times you notice an odd glimmer or a lack thereof and you find yourself wondering whether the necklace is the real deal after all. If you've suspected something fishy for some time, it's time to brush off that complacency and verify.
[caption id="" align="aligncenter" width="355"]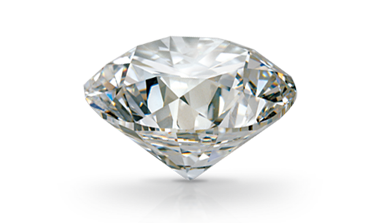 Diamond[/caption]
The most radical step would be to get your jewelry appraised by a professional. Along with that, there are several ways you can verify the authenticity of your jewelry.
Lizrlj from Designers and Diamonds shares some tips on making sure your jewelry is genuine.
7 TIPS TO MAKE SURE YOUR JEWELRY IS GENUINE
Your jewelry is something you treasure and for good reason. There is a lot of special significance attached to jewelry, such as an engagement, a special event, a birthday, or other occasion. So you want to make sure that the jewelry you purchase and receive is genuine. It says a lot about the person who gave it to you, that they cared enough to purchase real gemstones, gold, silver, or other materials. But how do you tell? Here are 7 tips you can use to verify the authenticity of jewelry. Show post
[caption id="" align="aligncenter" width="355"]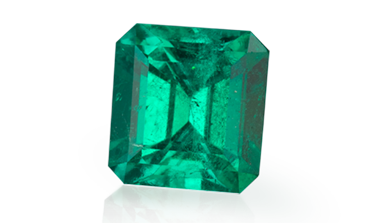 Emerald[/caption]
For the most authentic jewelry at the most reasonable prices, visit the Van Scoy Diamonds website.