Complimentary jewelry enhances your look and gives a makeover to your appearance. Perfect jewelry like gold, silver, or diamond jewelry can make your look stand out even in the crowd. You can experiment with different designs and invent a unique statement for yourself. Here are a few jewelry pieces that can go with every outfit and magnify its beauty as well:
A Pair Of Studs
Studs are wonderful jewelry for women that can easily go with any dress. They also suit all body types. You can wear short studded diamond jewelry to get an elegant makeover. If you are tall, you can go for the large ones that can boldly accentuate your attire. If you don't want to spend on diamonds, you can get some eye-popping Swarovski crystals. They are available in multiple designs. If you like vintage or gothic looks, there are many vintage theme studs as well as goth studs available, which give your attire a fresh yet classy look.
Bracelets
Bracelets have had an ageless appeal. A properly selected bracelet can transform your monotonous attire into a fresh and stylish look. But you need to choose a bracelet that can stand on its own and give every dress a fitting look. You can go for cuff
bracelets
as well as thinner ones, but it needs to complement your attire. If you are going to spend it on diamond jewelry, get a diamond-studded bracelet that can make your entire attire look great.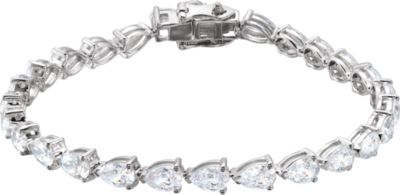 Necklaces
Necklaces are another piece of jewelry for women that can easily complement every dress, skin tone, or body type. An aesthetic diamond necklace gives you a graceful look. From Cleopatra and Roman divas to present-generation celebrities, there are avowed fans of layered
necklaces
. Necklaces only for special occasions? There are many subtle yet sassy necklaces available, which you are not only for special occasions, but also team up with your everyday outfit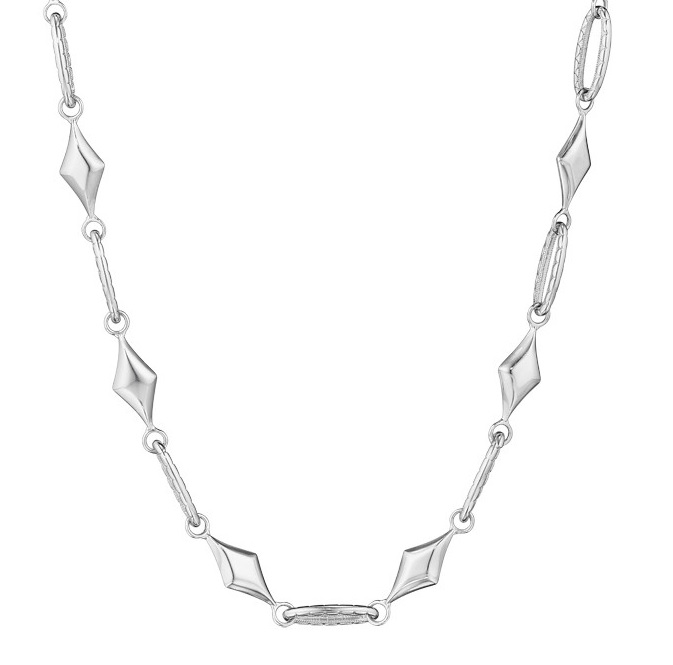 Ring
An elegant ring can really add that element of missing link to your otherwise glamorous attire. Be it diamond jewelry or one made of platinum, palladium or gold, a ring can bring that quintessential completeness to Women's dressing.
Chains
Chains are gaining roaring popularity these days. Short, medium or long, this piece of jewelry has the ability to imbibe a sense of charm in your dressing. It is one of the most sought-after jewelry for women for everyday use. Conclusion These five pieces of jewelry in your jewelry box will never let you down. Women need to wear them to accentuate their dress. Everyday jewelry for women like studs, rings, bracelets, layered necklaces and chains can really highlight you their own way.