If you're new to the world of jewelry purchases or have been out of touch for a long time, you need a brief refresher on all things important. If you find yourself lost between all the different terms in the jewelry market, you've come to the right place.
The following article by Raymond Lee Jewelers sheds light on some important details in the jewelry trade. Take a good look.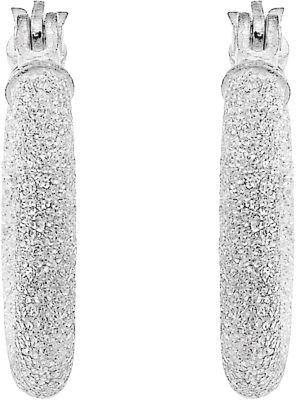 THE DIFFERENT TYPES OF JEWELRY EXPLAINED
Here at the RLJ blog, we throw around all kinds of jewelry labels. We don't do it arbitrarily, and while it might seem like a lot to keep up with, each jewelry label means something distinct. So, today let's do a quick intro – or refresher – of the different types of jewelry. See full post here
Visit https://www.vanscoydiamonds.com/ to buy genuine jewelry of all kinds. We offer the highest quality jewelry at the lowest prices.