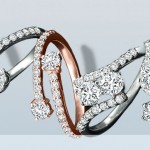 Giving your better half a beautiful jewelry set on any special occasion will be the best decision of your life. For those who are going to be engaged or even married, would love to cherish their happiness with a perfect engagement ring or wedding band.  There are a few things to remember when buying jewelry.  It is important to buy for a reliable store like Van Scoy Diamonds.
You can design your own jewelry with diamonds from a jewelry store. Jewelry stores have a string of jewelry collection that will give you a variety to select from. Whether it is looking for loose diamonds for your rings, the store will have it. If you are on the lookout for loose diamonds, you should know how to select them.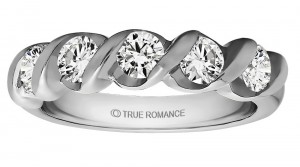 Some people select marquise cut diamonds to make their engagement rings and wedding bands bright.  When looking for diamonds, Van Scoy Diamonds is the jewelry store for you. You can buy a diamond ring easily. You can shop for jewelry with satisfaction with an online store. Besides marquise cut diamonds, Van Scoy Diamonds provides the best diamonds for your ring or band.
The jewelry store has several years of experience. They know what their customers need and expect. The products are provided at affordable prices. If you want to know more about jewelry, head on over to Van Scoy Diamonds.