You have always yearned for something new. The young girls out there just want to stash away their pieces on hip-hop jewelry. When you come across exquisite or eye catching jewel sets, wouldn't you love grabbing the same?
Taking you through scintillating designs and trends on diamond jewelry for 2018:
Diamond Swirl Ring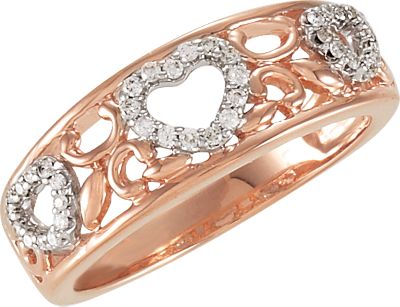 You get vibes into modern fashion trends with diamond jewelry. This is a swirl ring that resembles a gorgeous looking bracelet. The swirl design is too pretty looking, that it definitely makes you skip heart beats. You have diamond studs placed through the band, in an elegant way. The setting is a stunning 14K white gold. Aren't you tempted to buy one, right away?
Angel Wing Diamond Pendant
Have you ever thought of inviting the fairy god mother to your own home? Quite a lot of you fascinate the idea of a fairy flying right into your house and fulfilling all your wishes, at once. The angel wing diamond pendant is just meant to do that. It is a beautiful design that can really soothe your heart. The cluster of diamonds adorns the setting of the pendant. The diamond pendant is attached to the chain that is made from sterling silver. It is a piece of jewelry for less than $50. You can wear the pendant for in-house parties, glam shows and other trending events.
Diamond Hoop Earrings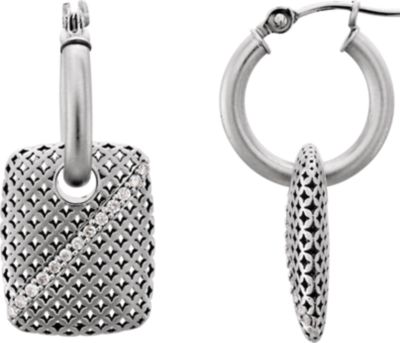 This is a super-cute looking pair of diamond earrings. It is a fabulously designed hoop earrings, meant to bring those big smiles on your face. You can find that the sterling silver hoops have diamond stones weighing a whopping 0.25 carats. You can surprise your love, with the fascinating pair of earrings.
Enchanted Disney Tinker Bell Star Ring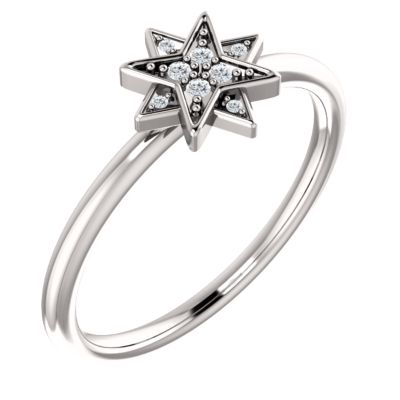 Girls are so fond of their favorite fairy character named 'Tinker Bell'. You must have read the same story hundreds of times. Still every time, you pick the fairy tale book, the characters seem to be coming to life. It is a beautiful Tinker bell star ring, you will literally fall head over heels in love with. The stones are so intricately designed, that your girl would eternally love you. This is when you gift her with this particular signature piece.
Van Scoy Diamonds is a trendy jewelry store that helps you pick modern fashion trends with diamond jewelry. Feel all-excited to visit their online hub, which is https://www.vanscoydiamonds.com/
Diamond Jewelry Trands for 2018